Congratulations! You've popped the question. Now the real suffering begins (just kidding!!!). We'll give you all the best advice for how to survive your nuptials and make it to your honeymoon in one piece.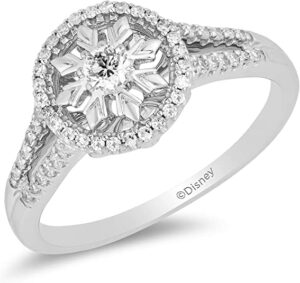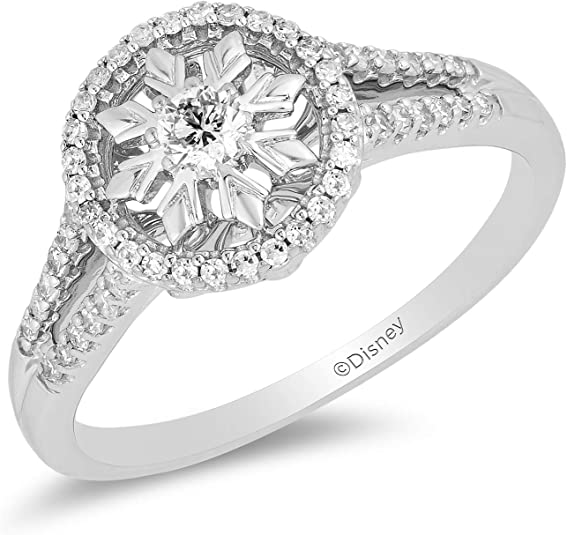 If you're on the hunt for Disney engagement rings, you've
Read More »
Advice To Save Your Soul! Read our Doomed Groom Blog Now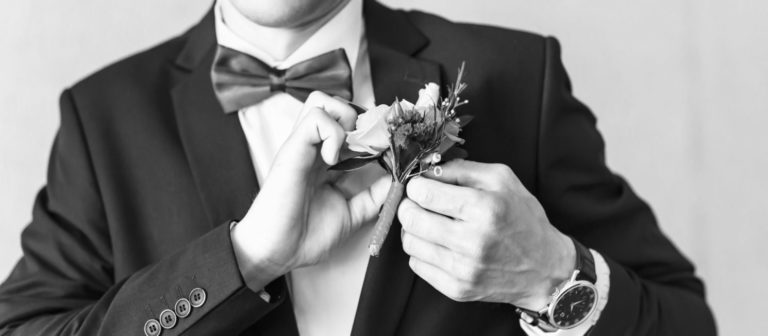 This blog came from a very simple concept. When I went through my first wedding, I was terrified and didn't know what to expect. So, I came up with the idea that if I could remove some of the mystery and save just one other groom the same anxiety I felt, it would be totally worth it. Now YOU can enjoy The Doomed Groom, and rest easy knowing that we've got your back!
You CAN Make It Through This… We Promise!
Get top SECRET tips and advice for having a great wedding — and maybe have some fun doing it!