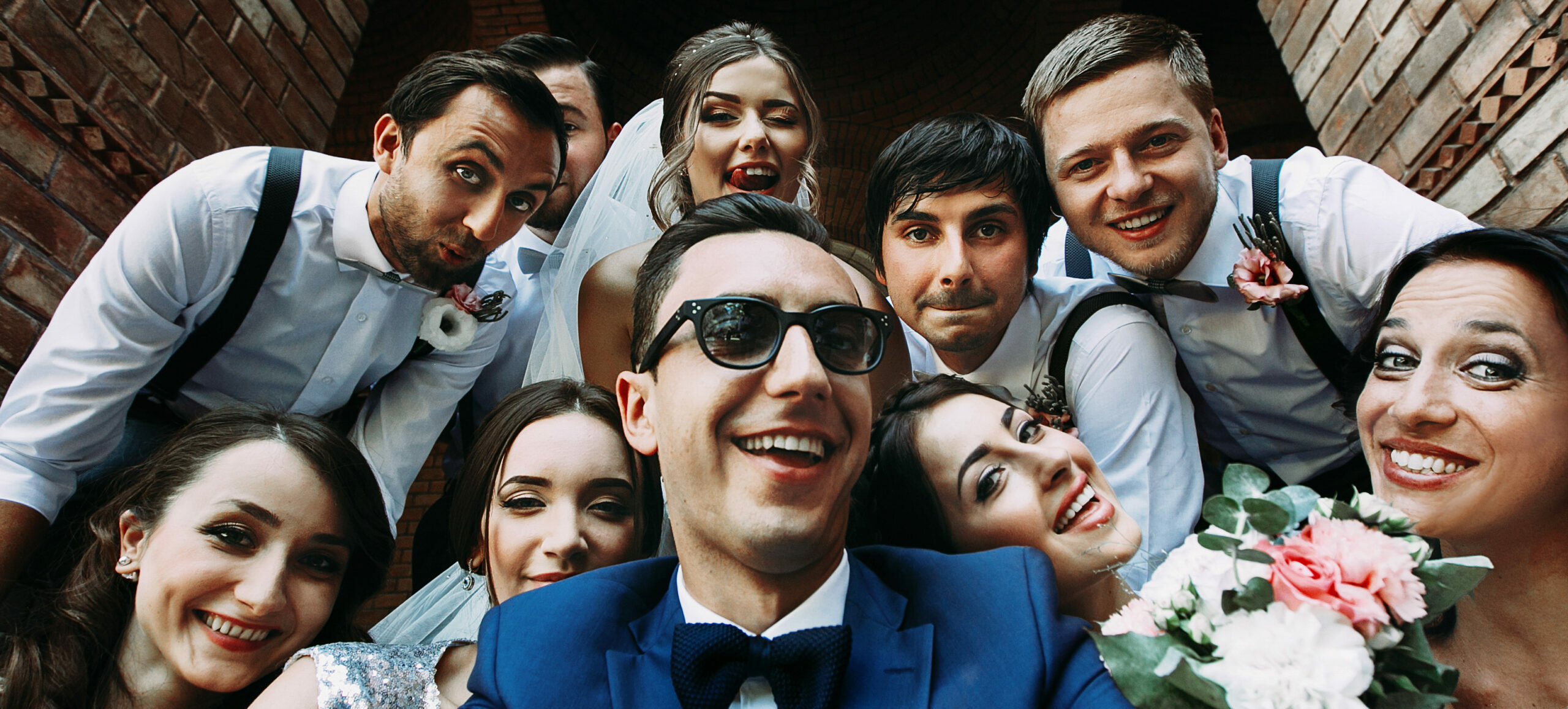 Listen up fellas, planning a wedding doesn't have to suck. In fact, it should be a damn good time. I mean, you're getting hitched to the love of your life, what's not to like? But I get it, the idea of all the planning and organizing can be overwhelming. That's where we come in.
We're here to show you that being a groom doesn't mean you're just a bystander in this whole shebang. You can and should be just as invested in the planning process as your better half. It's your special day too and you deserve to make it as kickass as possible.
On our website, you'll find everything a groom-to-be needs to know to make the planning process a little less daunting. From choosing the perfect suit to picking out personalized wedding favors, we've got your back. And let's be real, we all know that the little details are what make the day truly special.
Our team is made up of a bunch of folks who know their way around a wedding. We've seen it all and know what works and what doesn't. We don't claim to be experts, but we're damn sure close to it.
We're constantly researching and updating our content to make sure you're getting the most relevant and useful information. So, don't be a spectator in your own wedding, get in the game and make it one for the books. Visit our website and let's make this the best day of your life.